Libraries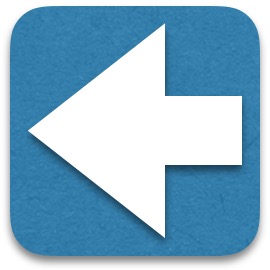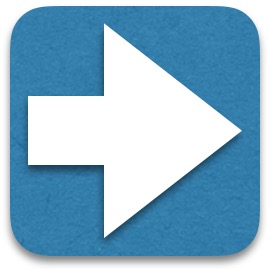 Archimatix includes libraries of parametric models of buildings and props that are already rigged and ready to roll. What's more, you can edit and re-save these parametric models as your own variations and in your own library folder.
Finding a Library Item
Unity Menus
Library Editor Window
Node Graph  Sidebar
2D Library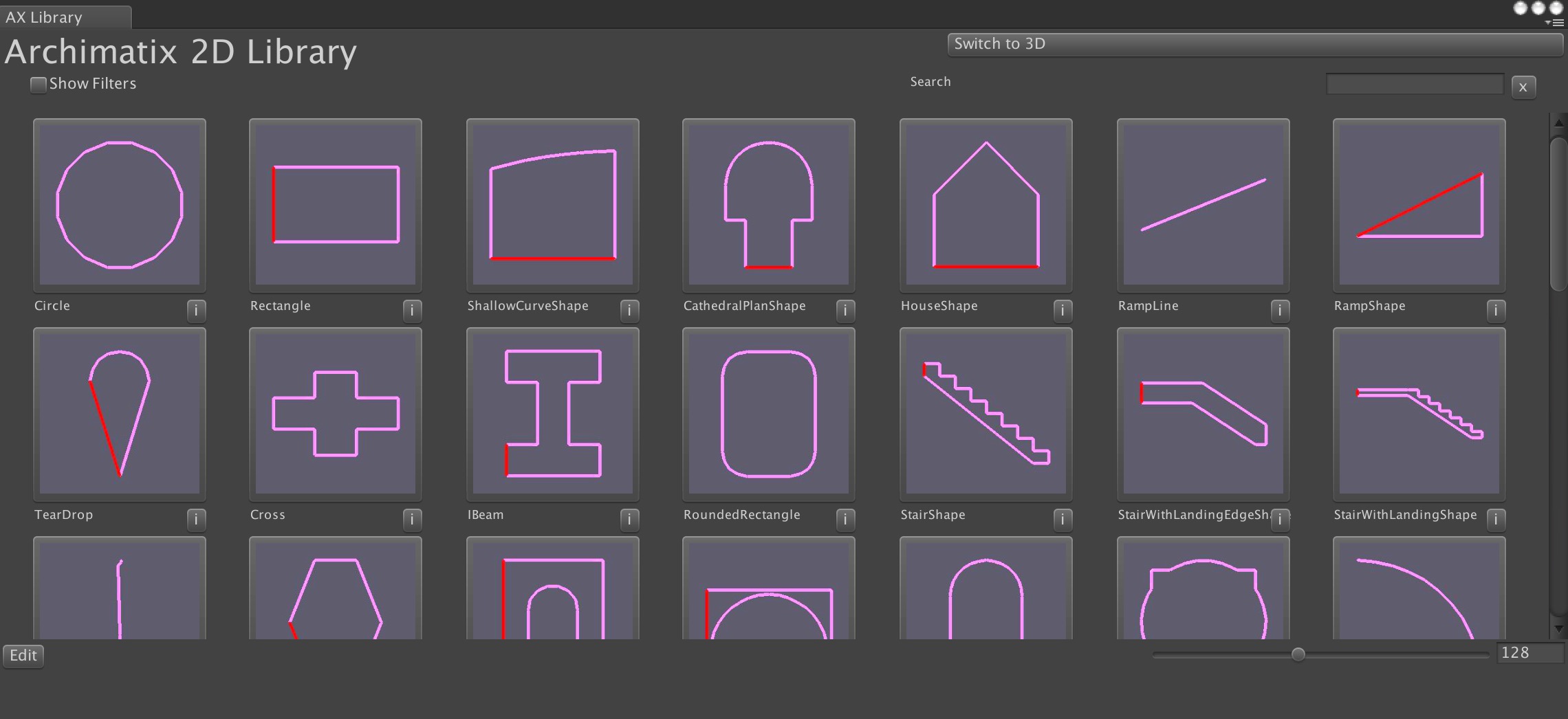 The 2D Library Window displays parametric Shapes that are available for instantiation in your node graph in a grid layout. This window also features editing controls to add metadata to library items and search by various filters.
3D Library
The 3D Library Window displays the parametric objects in a grid.
Your Very Own Library!
Filters
Search
Adding Metadata
File Format and Sharing
Parametric objects are saved as JSON, so they may be easily shared with others. For example, you can include the .axjson file from your library folder in an email to a friend.When they drag that file anywhere in their assets folder, and if they have purchased a license for Archimatix, then your parametric object will immediately appear in their library as a fully functional model.